You better act fast! These units are going FAST!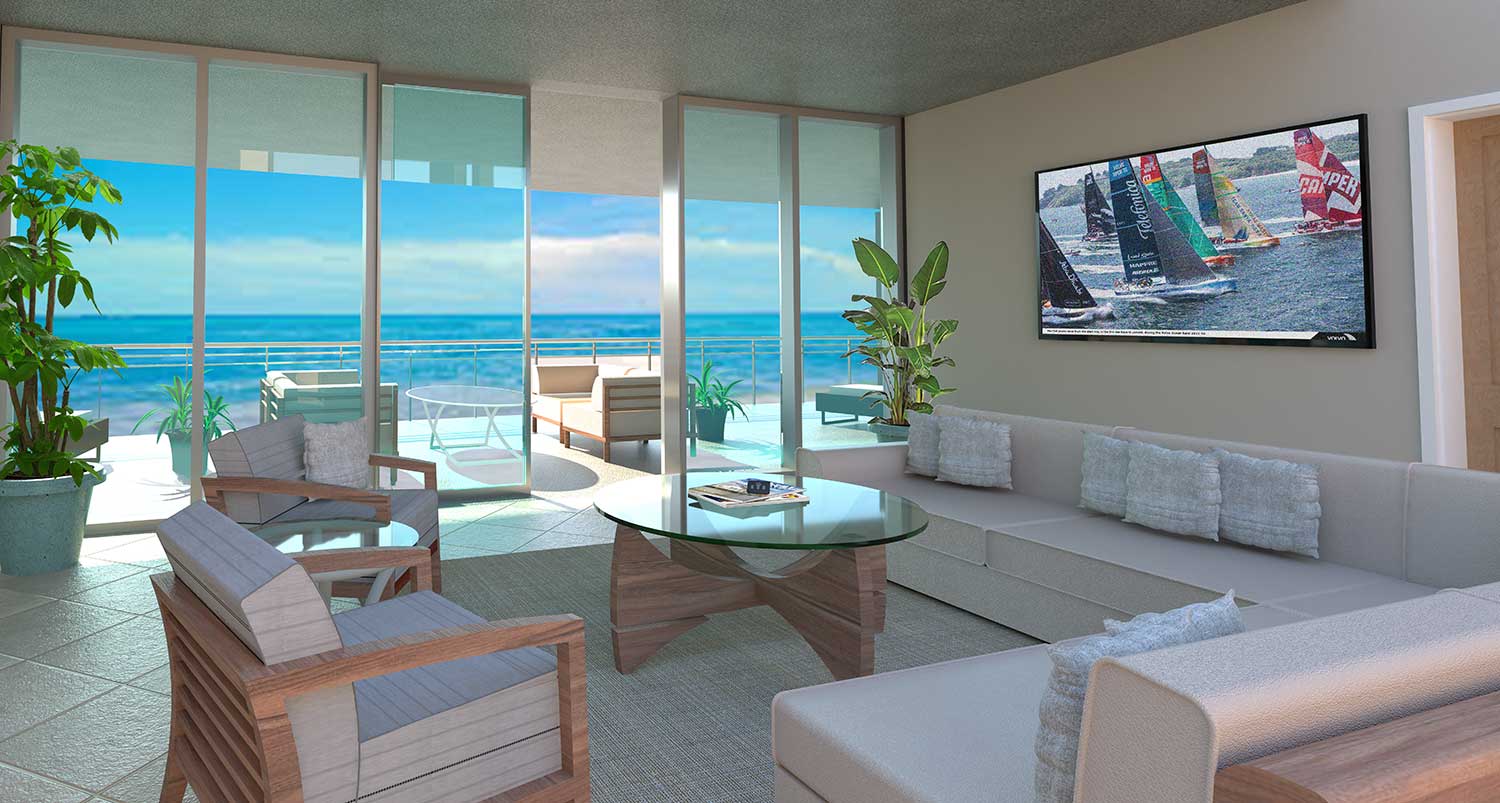 Things are going very well and we are starting to get excited! Fifteen of the units are already reserved making NOW the best time to take advantage of our pricing.

If you are following the pricing grid, you will see we are making sales on a regular basis! We are working with a great marketing team putting funds to work optimizing our web site to include a strong social media presence. IT'S beginning to pay off!!
View the Pricing Grid! 
New things happening are listed below!
We are moving a sales/construction trailer on site this month.
We have our amended Prospectus/Offering at the Florida Division of Condominiums for approval! This means we can go to hard contract and start the process around August/September!
We signed an agreement with Chicago Title to act as Escrow Agent and have that in place.
We are also in the construction financing marketplace working hard to get the most competitive pricing we can.
Stay tuned for updated information periodically as we get closer to hard contract and construction.
As always, any questions you have, feel free to contact us! More to come…STAND BY!
Contact Us regarding Pre-Construction Sales